www.michaelkempbookseller.com
Bookselling since 1979, I now specialise in rare and unusual items:
books, manuscripts, maps, ephemera, prints, drawings and other artwork.
MERVYN PEAKE (1911 – 1968)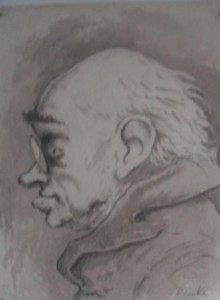 The extraordinary work of Mervyn Peake has been an enduring passion for almost 40 years. Novelist, poet, dramatist, illustrator, artist; Peake was a true modern renaissance man.
I carry a wide stock of items by Peake; books, periodicals, ephemera, etc.
I issued a catalogue of drawings and sketches by Mervyn Peake, the property of his daughter Clare, last year. Many of the prices have recently been reduced.
You can download a copy HERE
My stock of original artwork for sale can be seen HERE